"This makes Boris' Exam Policy look like a triumph ! " was the cry from Mikey Von Denzel as he withdrew from the Radcliffe Club House having spent 3 hours negotiating the return of 7 hefty green fees.
The players themselves were confused, not that that is anything unusual.
MK Seve summed up the feeling:
"Its on, then its off ! Bit of wind Pah !

In 1942 we didn't stop for bloody wind ! Then we have a Covid twist ! Players getting tested !

What next ! Inoculation against stubbing your toe !

Young people today look at them ! What do they know ?

Bloody mobile phones ,

Blue bloody Tooth ! "
At this point the press conference broke up in turmoil and MK Seve was ushered to the SEVE BET helicopter shouting "Bridlington I don't bloody think so !!!" .
Hoppy Dearsley , who was hiding in the other room made a short statement before being rushed to the air raid shelter.
"Due to treacherous weather conditions and Mr Mick R being unsuccessfully tested for Covid, Ebola and a number of other nasty diseases the final Portuguese Asterisks Round has been postponed.

Negotiations have taken place with MK Seve, our sponsor, and agreement reached to play the final round on Sunday 13th September at Scarborough South Golf Club  during the Admiral's Cup tournament."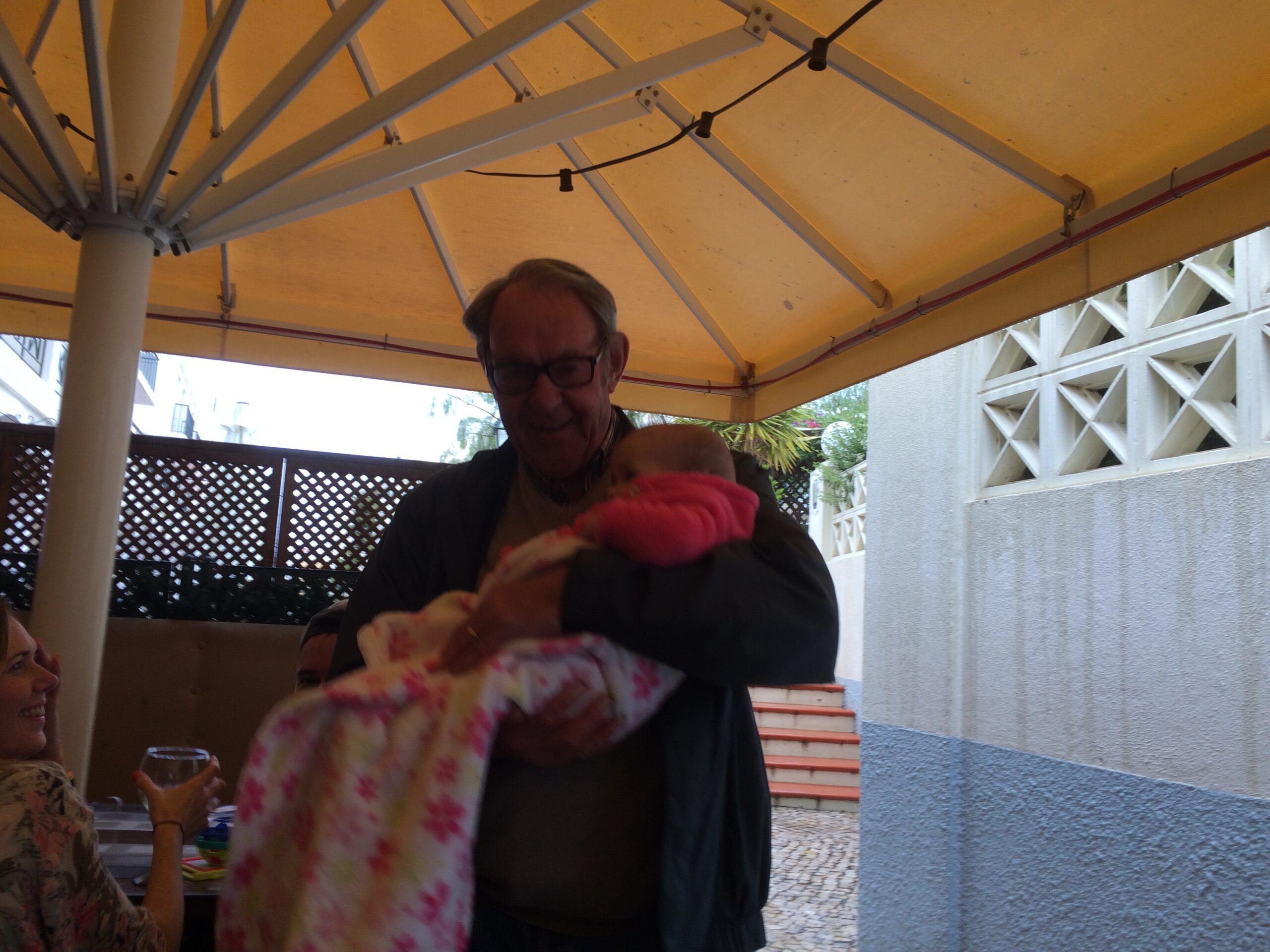 Mikey Von Denzel negotiating for the return of the green fees. The child was returned safely once the ransom fees were returned.