In a suprise archaeological  find Dr Theolpolos Carby (no relation) has uncovered a rare document which reveals the winners of the Portugal Tour from the dark ages in 1994 (before it was even in Portugal) to the present day.
The papyrus scroll was discovered in a pair of Dr Carby's underpants which had been lost in an abandoned washing machine  deep in the Newark allotments.
Dr Carby spoke to the scientific and golfing community earlier this week:
"Well I thought I had lost them, but like an old faithful  friend they found their way back to me ! And what a bonus to find the Tour Winners document rolled up inside them !"
The document was immediately rushed to the British Museum for authentication and the underpants, well, straight back in Dr Carby's pants drawer !
Below is a rare facsimile of the document.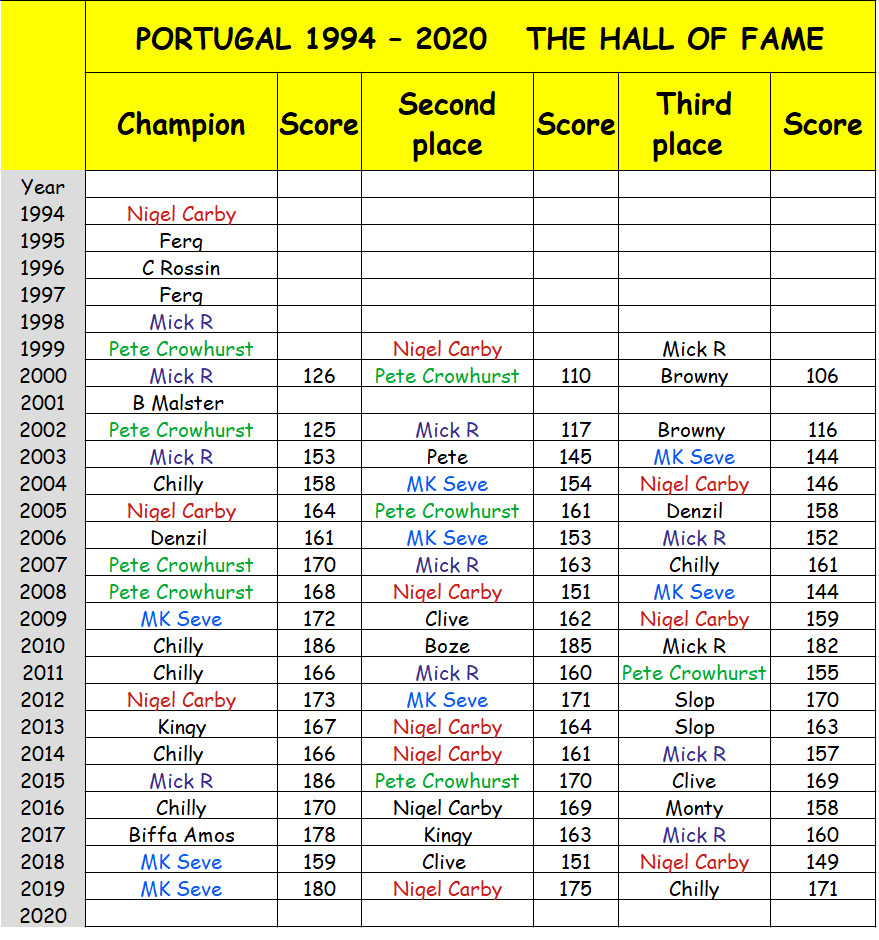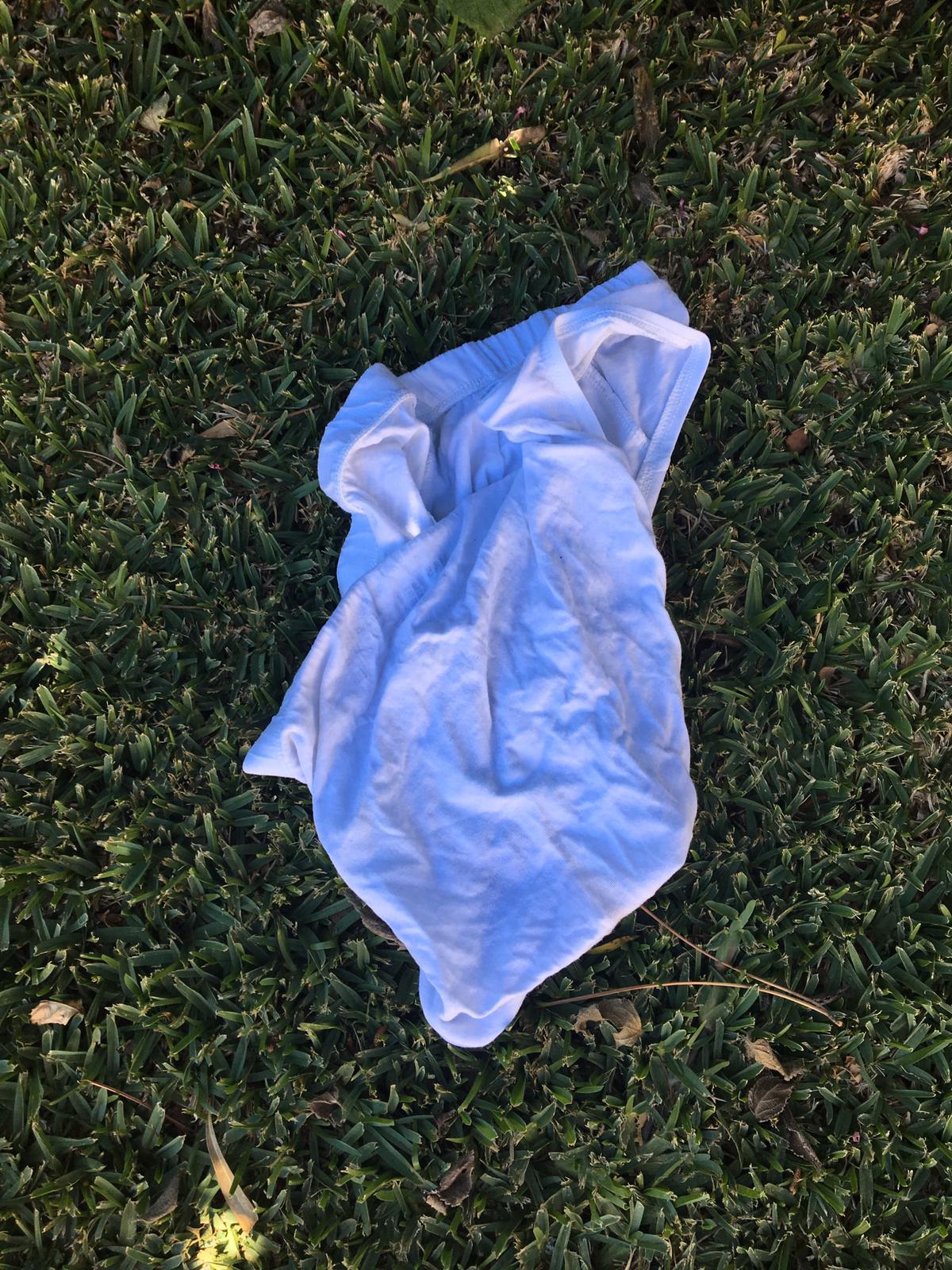 "The Pants of Nigel" now being exhibited alongside "The Turin Shroud" in The Louvre Walthamstow.