Big K of Shorrocks Industries and MK Seve CEO of SEVE BET today announced the extension of the Portuguese Super Bock Handicap Steaks from a 2 to a 3 day event for 2020.
The additional round of golf will give the players the unique experience of Laguna Golf Course in Vilamoura.
Veteran competitor Mick Rushal describes the course:
"For the purist this is total Portugal Golf, water everywhere and a cunning design which has seen fine golfers hurl their expensive golf clubs in many directions !

I have seen grown men weep as early as the 6th hole ! And pensioners begging to be put out of their misery early in the back 9 !"
SEVE BET are hoping for 12 competitors in this years Super Bock event.
MK Seve was coy when pressed for details:
"Look give me a break, I am currently up to my nuts in Bridlington, I don't have time for these press conferences, and any way how would I know ?"
Nigel Carby, International Man of Mystery and Golf and Lifestyle Guru was not at the press conference as he is currently undergoing extensive head remodelling.
His spokesperson did point out that:
"He could be here , we don't know, we don't know what he looks like now ?"
Lord Chilly of Uzerlam did attend the press jolly but was protected from photographers by his security people although Hello magazine have printed this image recently.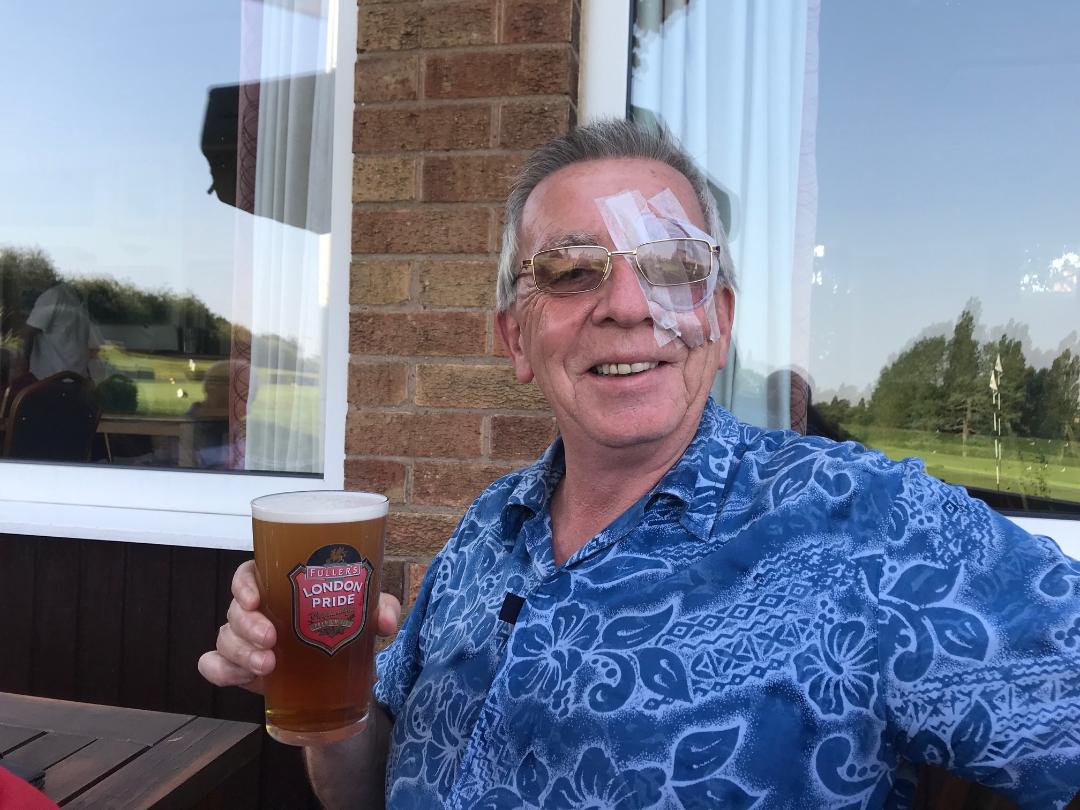 Full details of the 2020 Portugal Tour Competitions below: