2021 The Year In Review.
2021 Was That It ?
No Golf Until the end of March !  First round was 30th March at Whitefields.
No Portugal !  But we had the Asterisks Tour !
Bridlington broke records !  Biffa went into the Buggy transport business !
We had the Tony Bryan Nuptials ! and he is still married – result !
And the sun did shine ! Honest !
and MK Seve opens SEVI KEBAB !
2021 Highlights !
3 months of Zoom Tuesdays !!
Jabs all round !
Boosters all round !
Once again Nigel had No plastic surgery – 2 years on the bounce !  (Fuck Off You Twat !)
Dearsley has new Bionic Hippy Hip !
And we managed to get in 27 rounds of Tuesday golf !
2021 Lowlights !
Tony Bryan wounded during the **Asterisks Tour** (Stopped him winning anyway)
MK Seve heavily injured on the final Bridlington round ! – Tragic but luckily it didn't happen before he had experienced the joys of 3 nights out in Bridlington ! and he's back now !
The Majors 2021.
Portugal **Asterisks** Tour – Big K Shorrocks
Bournemouth **Asterisks** Tour – Peter Crowhurst Celebration Trophy – Bob Dearsley (Who he ?) (No relation)
Portugal **Asterisks** Tour – Peter Crowhurst Celebration Trophy – Nigel Carby (again – How does he do that ?)
Portugal **Asterisks** Tour Super Bock Handicap Steaks – The Mighty Max
2021 Summer Peter Crowhurst Trophy – Dave Dodge
Bridlington Peter Crowhurst Trophy – John Miles (Who He ?)
Bridlington Admirals Cup – Mick R
Bridlington Flamborough Head Banger – Tony Bryan
Bridlington Super Bock Handicap Steaks – Mick R
2021 The Race to Vilamoura (or Bridlington) – Mark Hinds a new first time champion !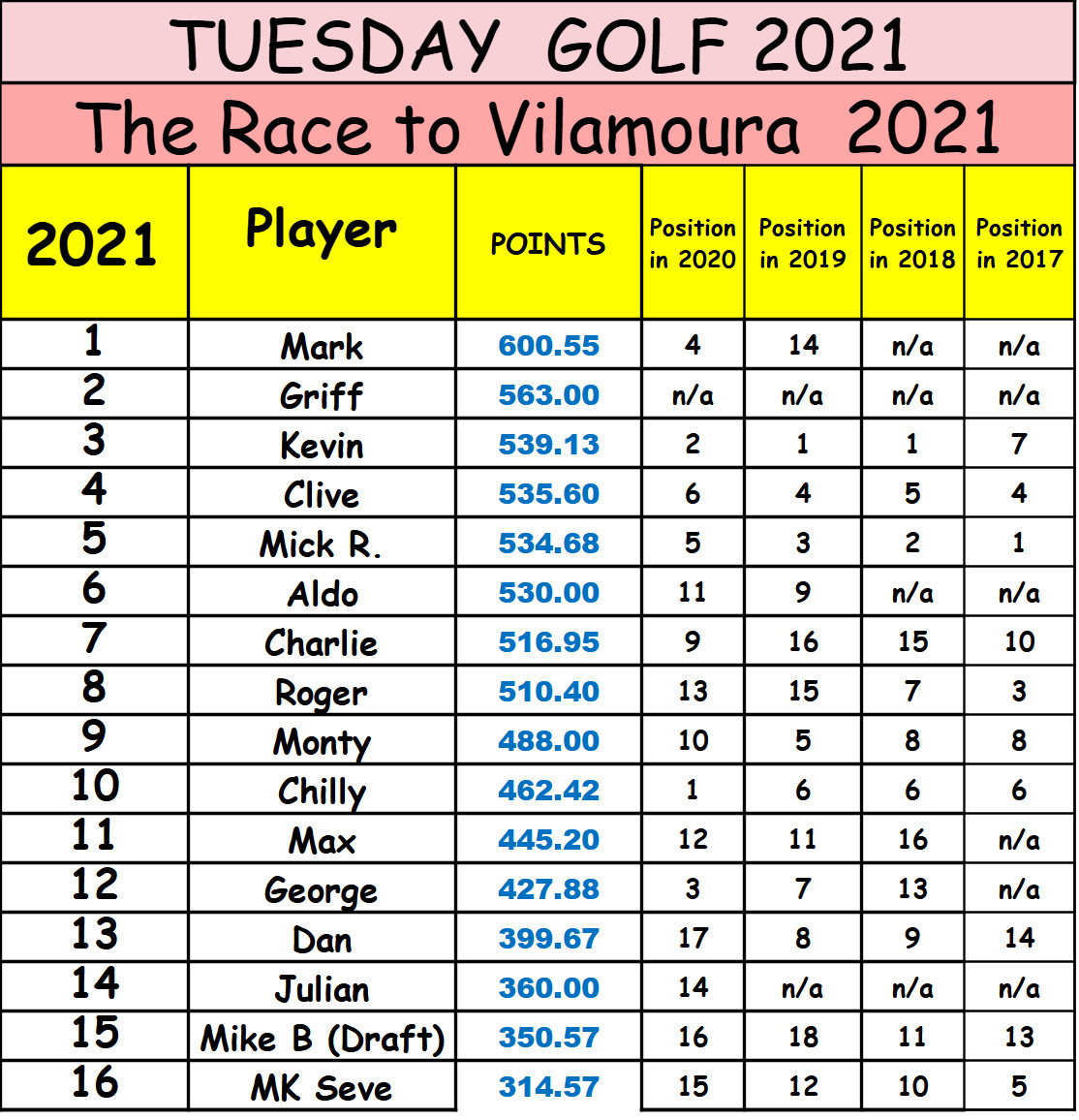 Mark hits the top spot and new boy Griff in second place after a big win on the last day !
Chilly plummets to 10th place !  George down from 3 to 12 ! And Kevin didn't come 1st !
Anyone who played less than 3 times has not been included, this is because Carby only played once and won £25.80 which would have put him in first place by miles (sorry Nige).
2021 in Pictures.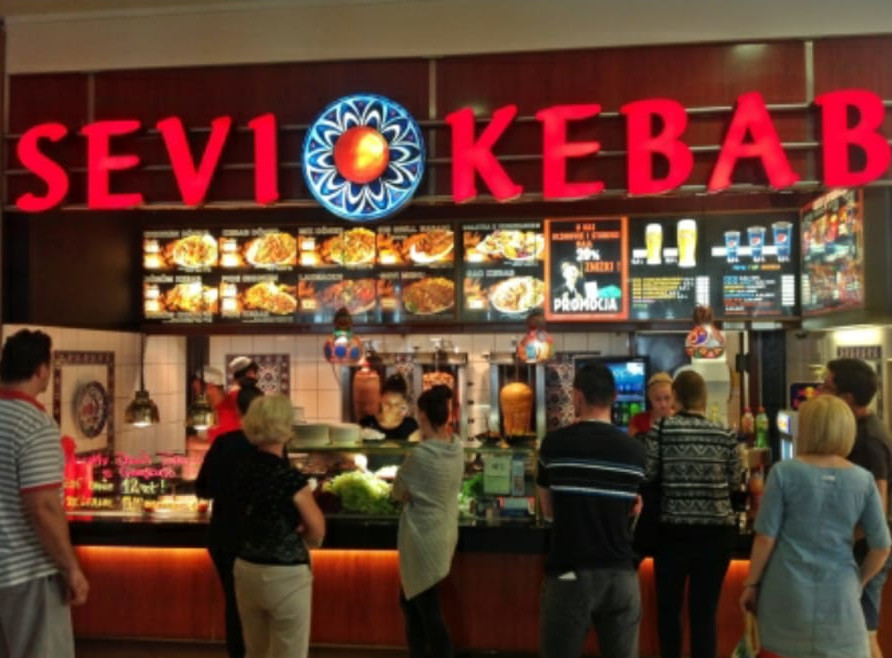 SEVI KEBAB –  The new venture from MK Seve will be global by the end of 2022 ! (Should have been SEVE KEBAB but a last minute Typo ! You can't get the staff !)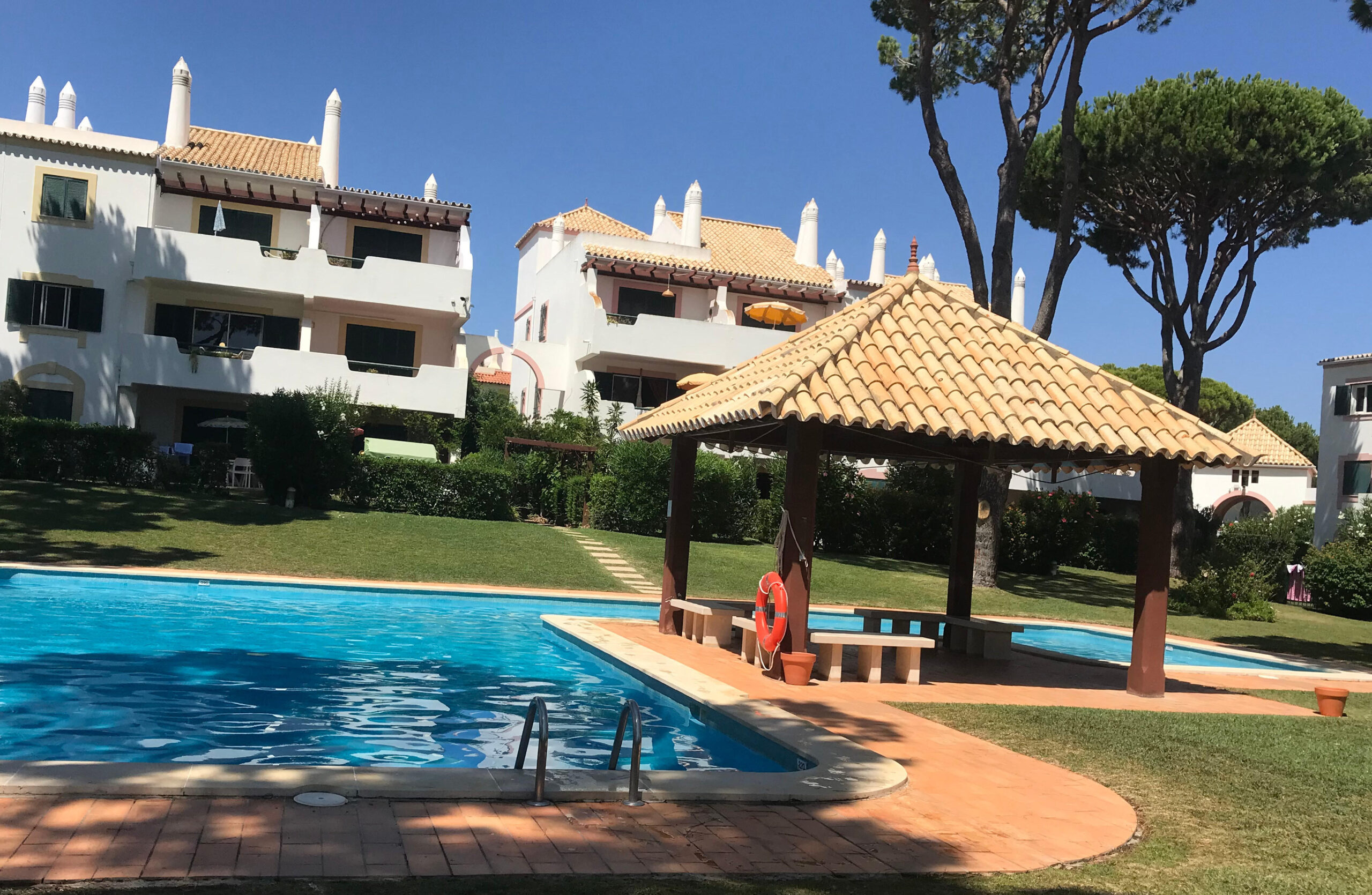 The sun is still shining in Vilamoura – Tour is booked Tuesday 10th May – Wednesday 18th May 2022.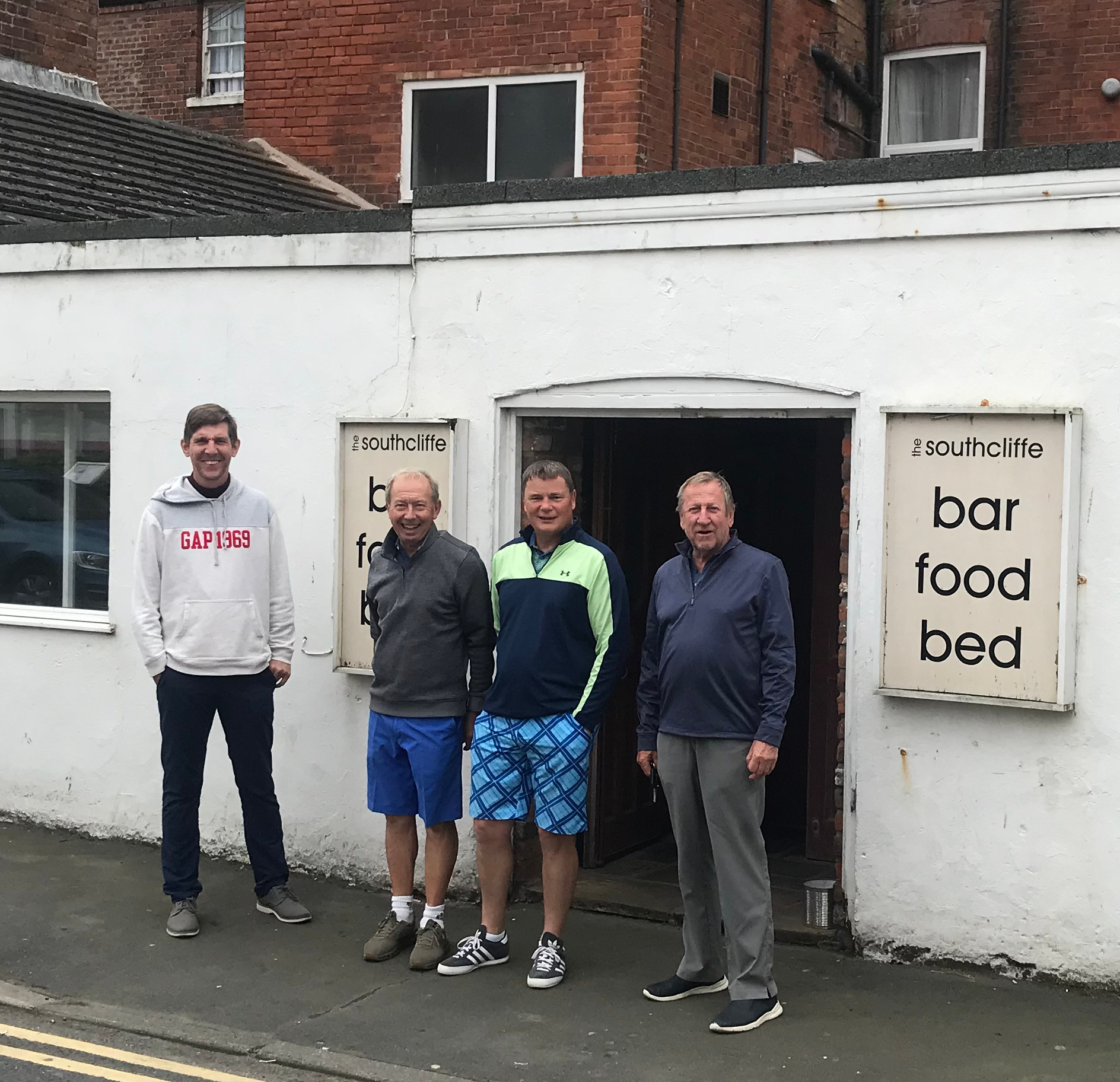 AIR BNB experts find the "Perfectly" Equipped property in Bridlington !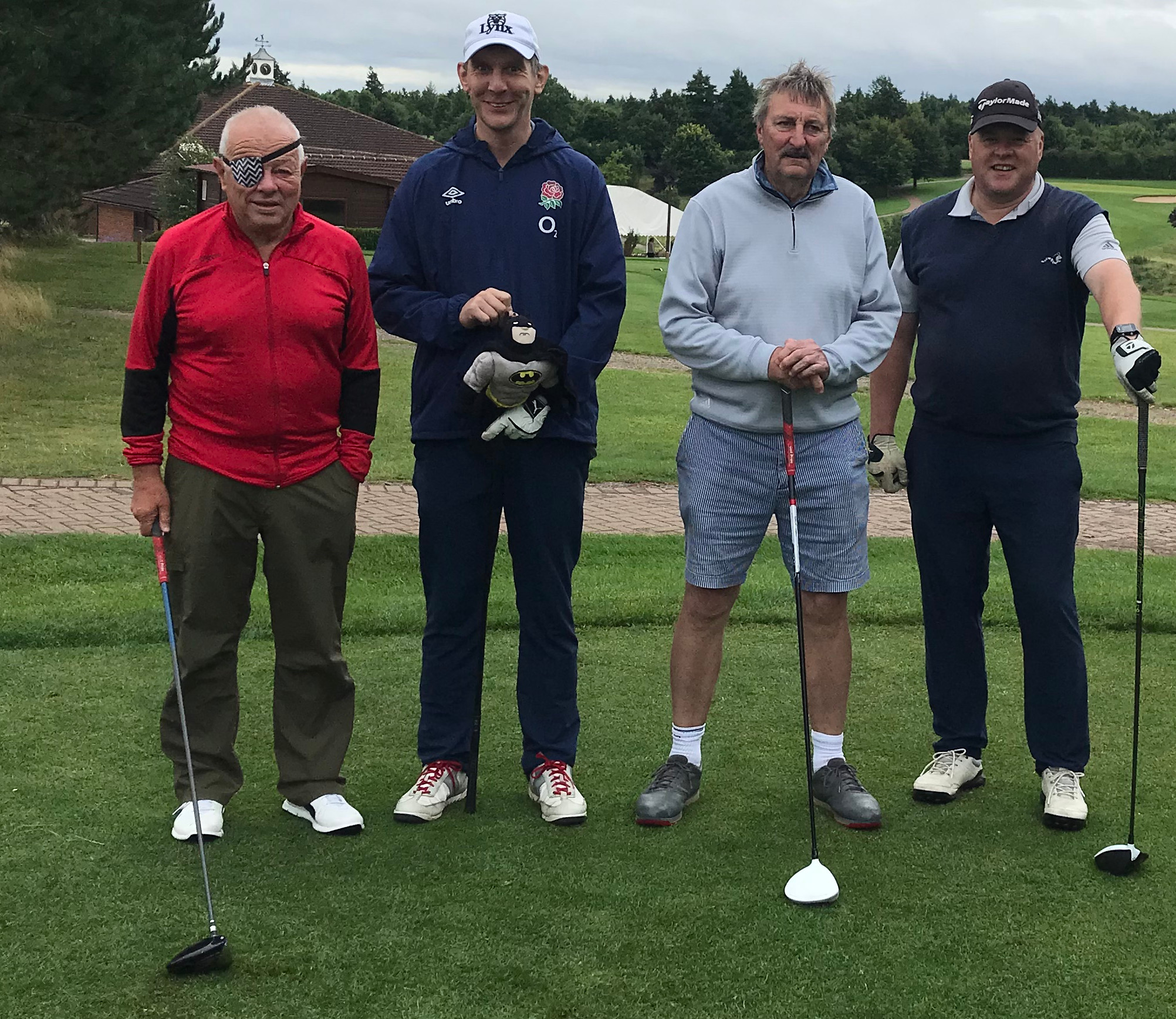 2021 Winners of the "World's Best Dressed Golfers" Competition announced.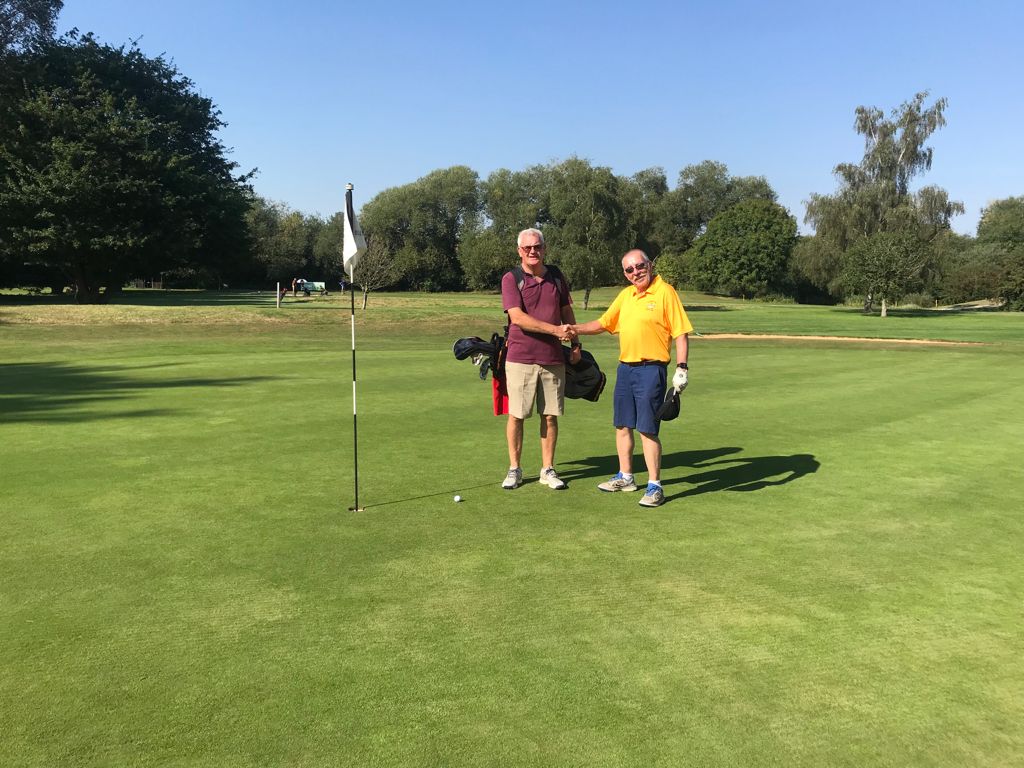 Probably the best golf shot of the year. Mick Rushal at Lutterworth from 202 yards. (Mick was more surprised than anyone). Where the other chap came from no one knows.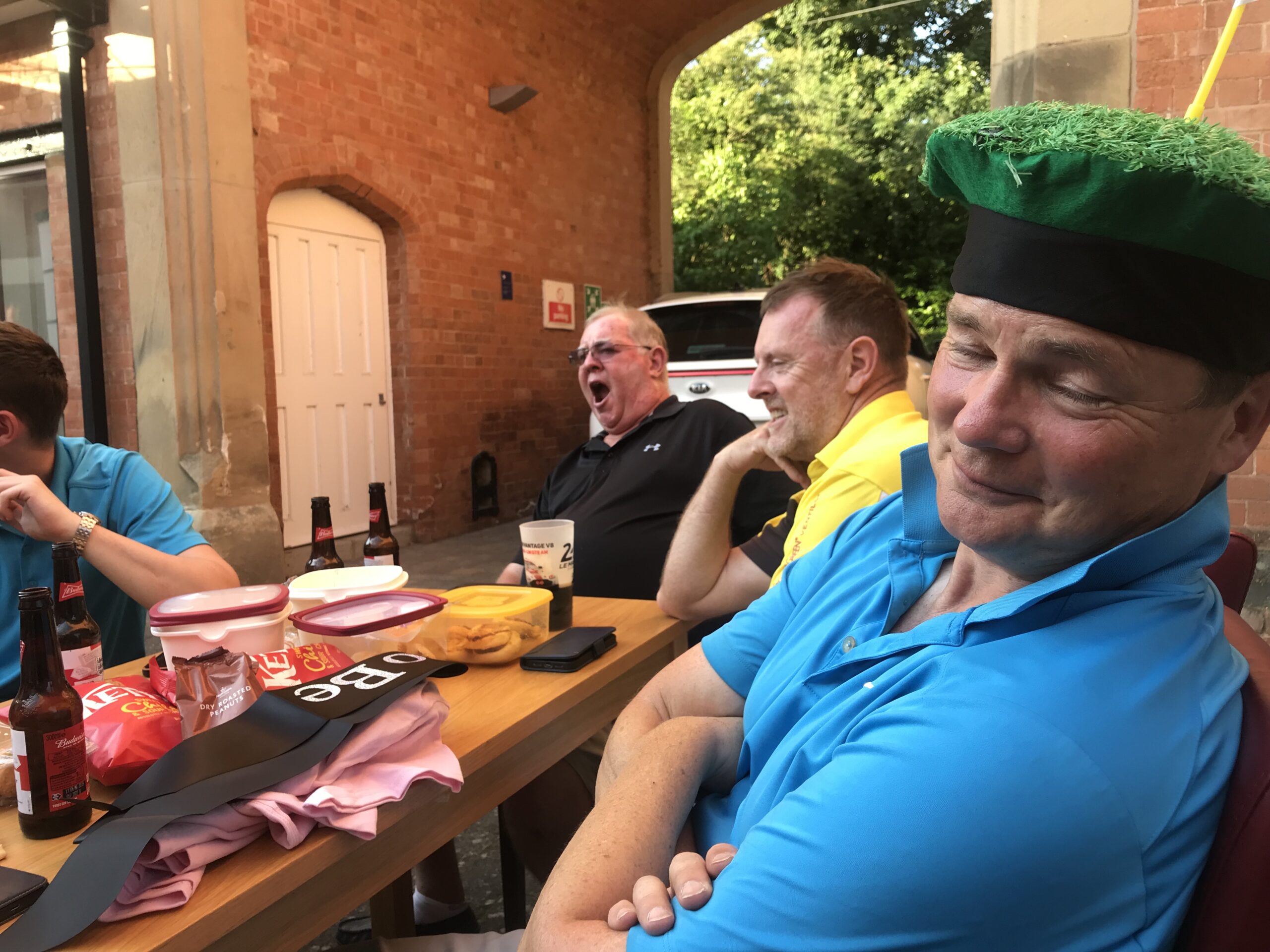 Fine memories of the awards Ceremony at the Bryan Nuptials. It only lasted 2 hours. Riveting !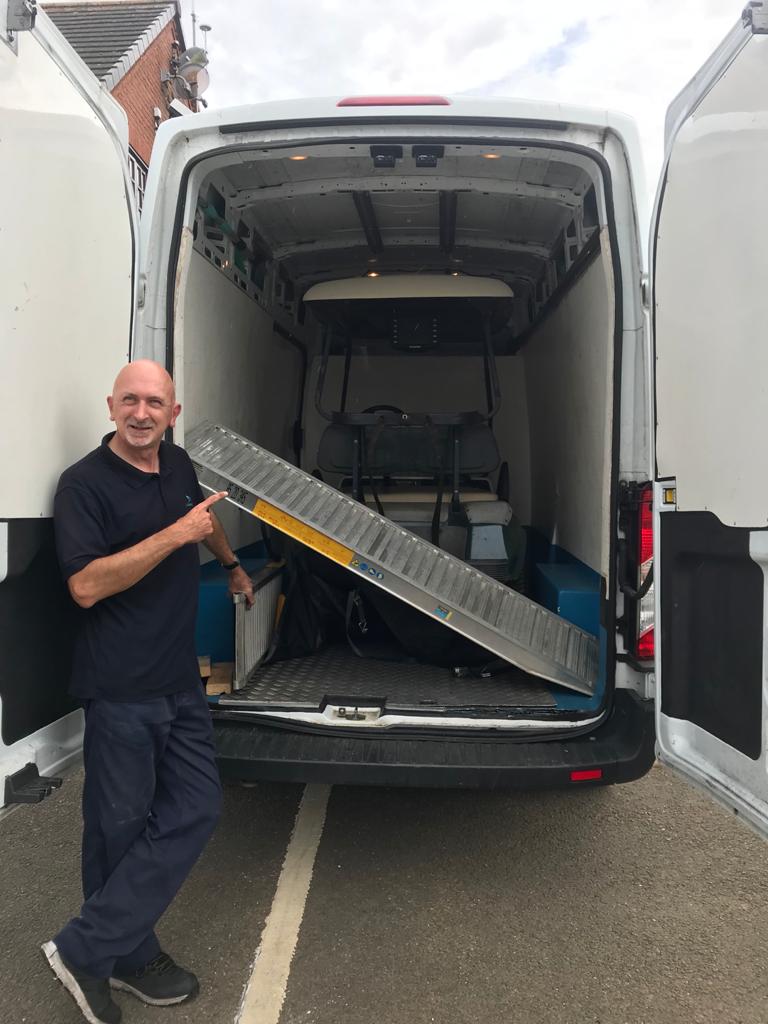 ……..and the final word goes to Biffa Specialist Transport Services Ltd.
2022 Sponsor of the Bridlington Admiral's Cup !
2022 Tuesday golf commences on  4th January (weather permitting) at Kilworth Springs and all Handicaps reset to Club Handicaps !!