Friday 13th September Scarborough South Golf Club. First Tee 2.15pm.
This is traditionally a day of Practice and Acclimatisation.
A competition will be organised by Lord Chilly of Uzerlam.
Note: Results of the Friday comp will have no effect on Handicaps for the Admiral's Cup.
(unless Nigel wins in which case he will be cut by 9 shots)
Accommodation.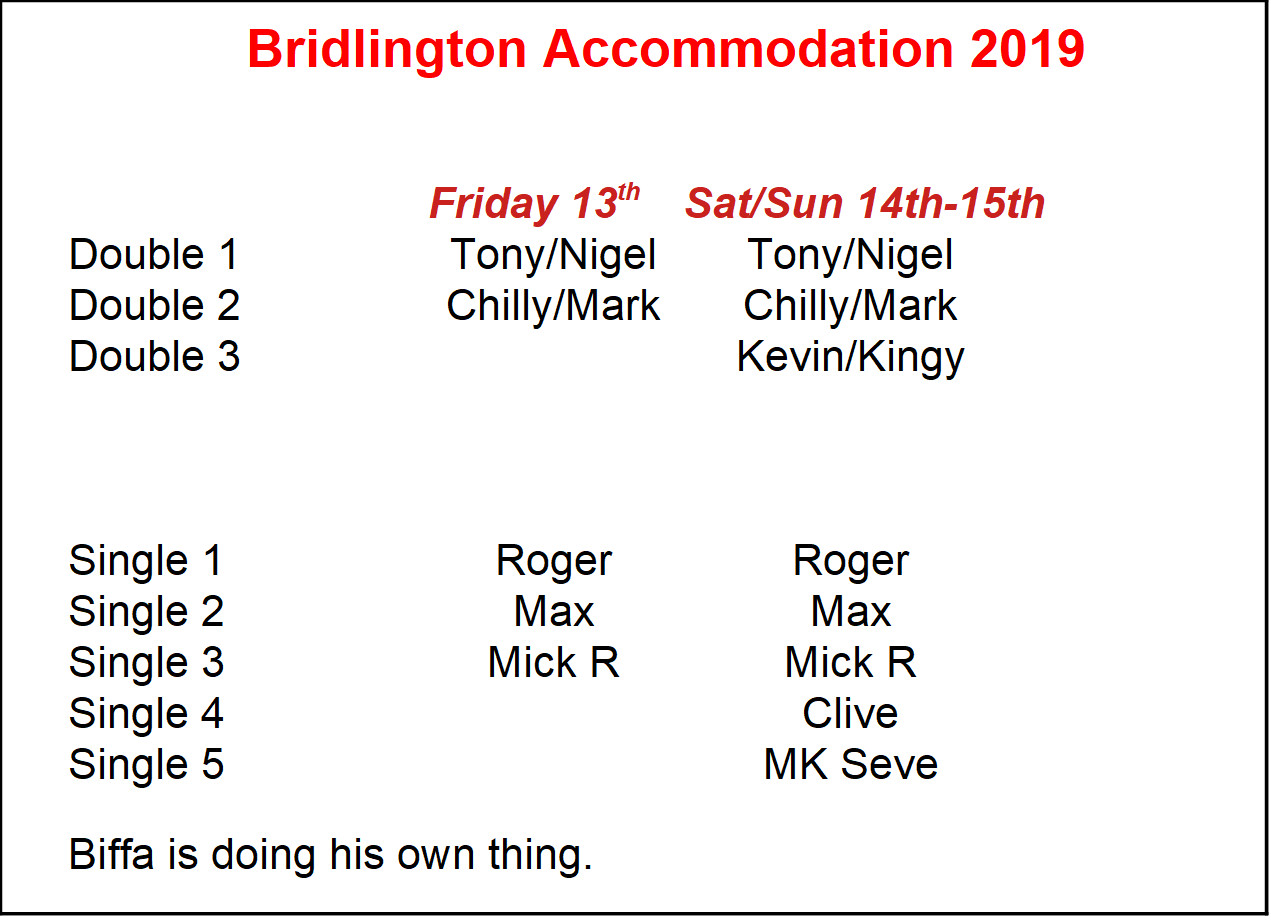 Where are we staying ?
The Chimes
9 Wellington Rd, Bridlington, North Humberside, YO15 2BA
01262 40165
and
The Malvern Guest House
15 Wellington Road, Bridlington, YO15 2BA
01262 679695
So on Friday evening go to The Chimes and ask for "Susan".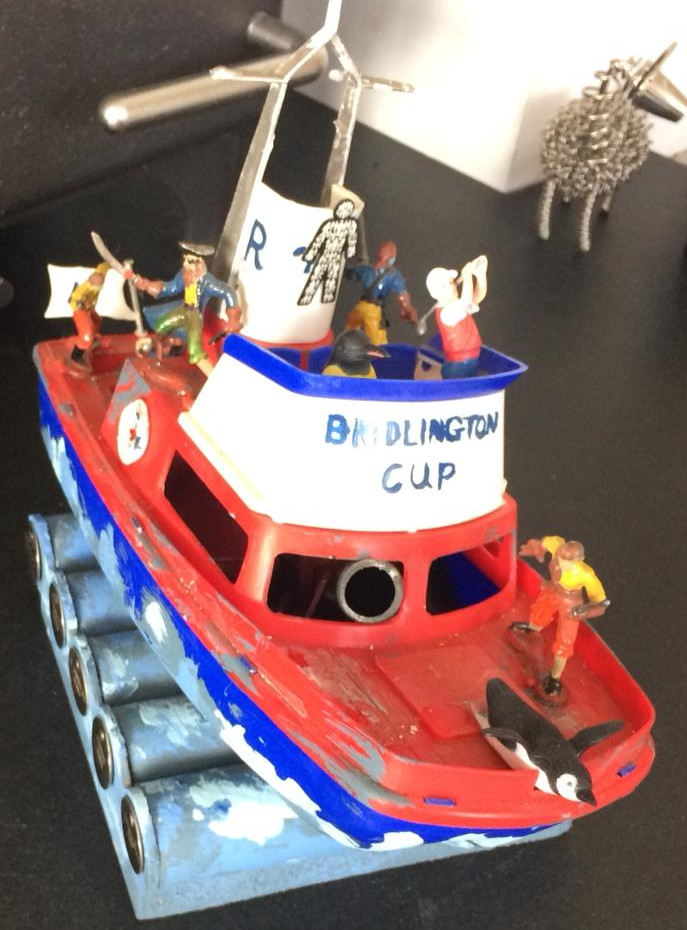 .