Stop Press: Late £3.8 million betting scam being investigated.
Mrs MK Seve held by police !
16/1 "Lend me a Tenor" odds called into question !
Charles Hawtrey arrested for "Carrying On" in an offensive manner !
The SEVEBET special pull out guide to the 2017 Portugal Tour.
With free souvenir picture of Charles Hawtrey.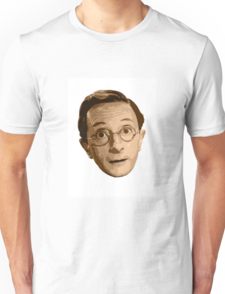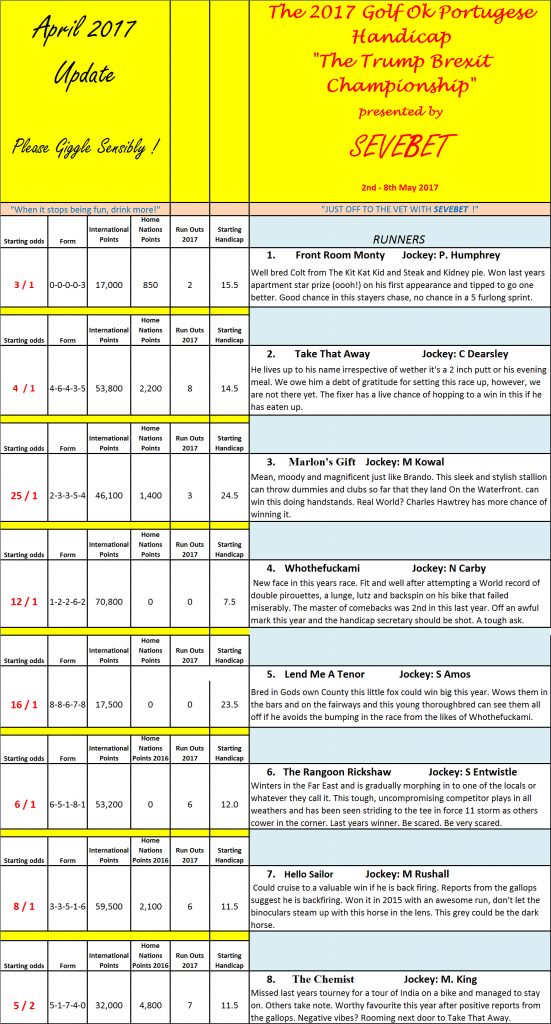 Disclaimer: If there is anything (including images) on this site that is copyright or offensive please tell us and we will remove it immediately. To contact us click here.