Breaking News on the sale of the Vila Sol complex to mystery buyers !
Algarve Golf revealed today that the Portugal Tour Sunday 15th May midday Tee time at Vila Sol could be under threat if the new owners of the Vila Sol complex don't honour existing bookings.
MK Seve of SEVE BET and Sevi Kebabs dispelled rumours that the Kowal Corporation in alliance with Shorroks Industries and Biffa's Specialist Transport Services had purchased Vila Sol.
"The rumours are quite untrue !" said MK Seve from his penthouse suite on the Vila Sol complex.

"There is no truth in these ridiculous stories ! Big K Shorroks and I and Sir Roger Large have never even been to Portugal, in fact we are not here now,"
Speculation still grows and has been further fuelled by the appearance of a Biffa Specialist Transport Services Van which has been seen parked in the Vila Sol car park.
"Just delivering buggies mate ! " said Stuart Amos as he returned to the van late in the day.
The golfing world holds its collective breath !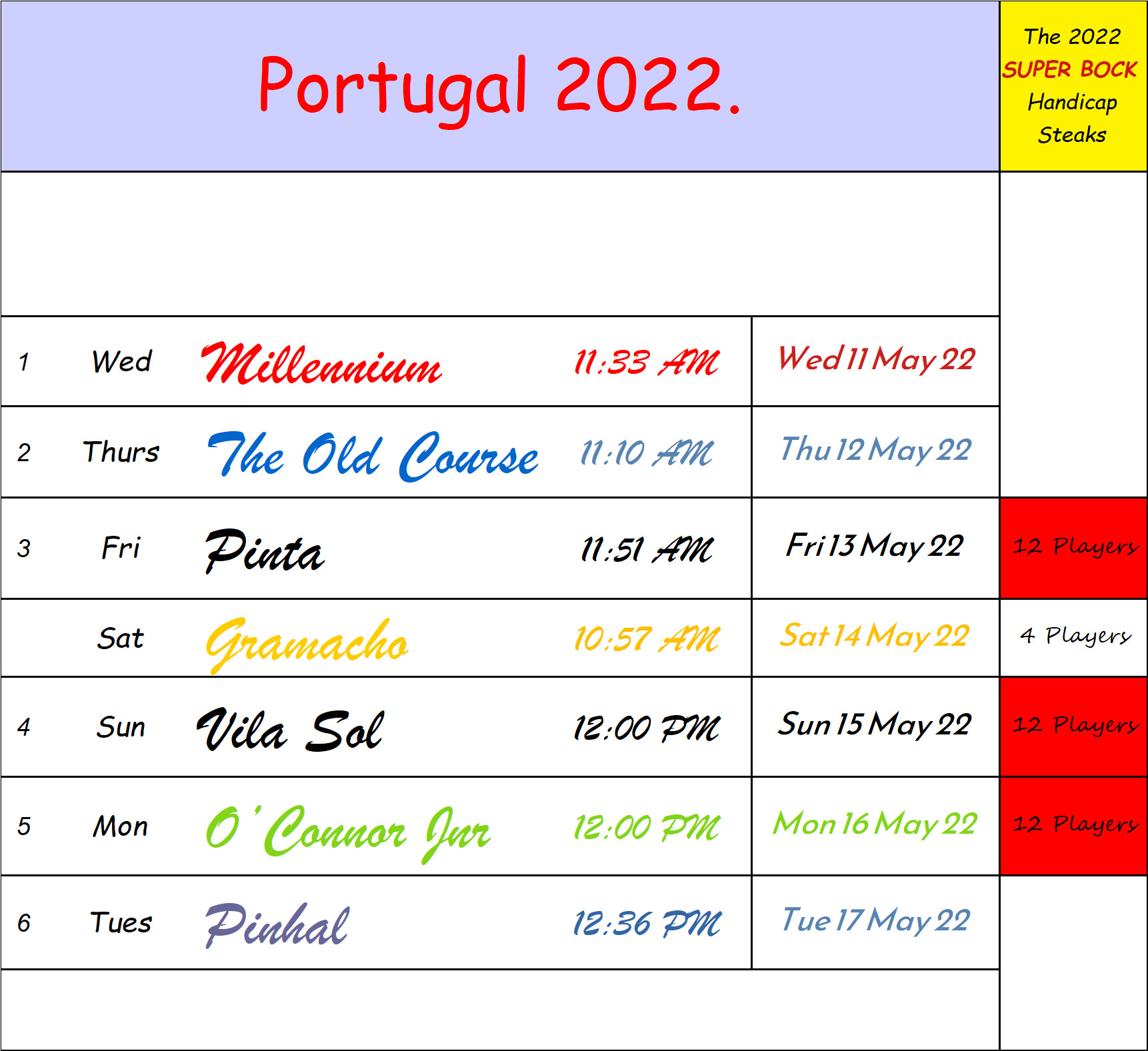 Sir Roger Large: "I am definitely not in Portugal, I'm in The Canaries !  Honest !"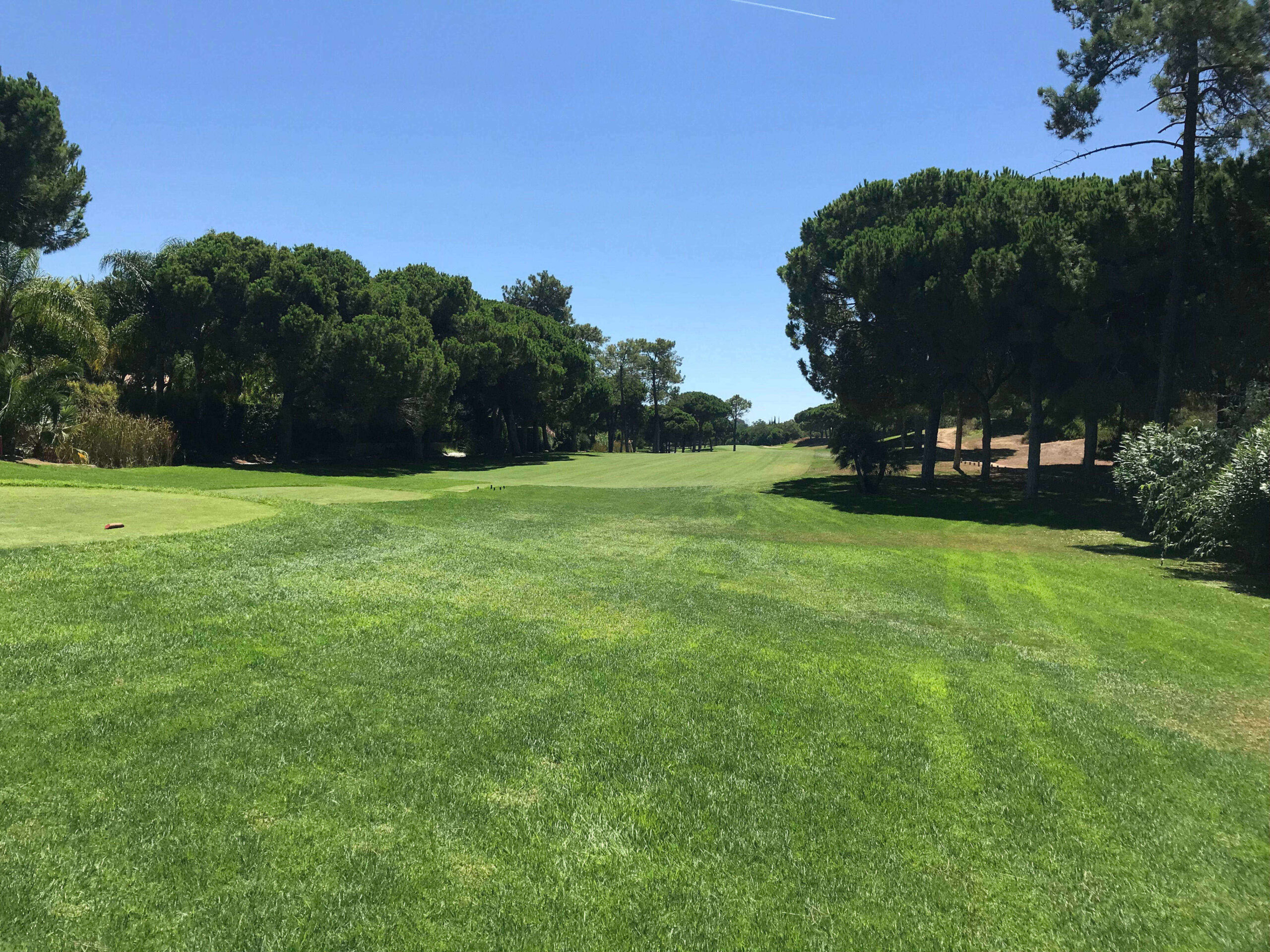 The 1st Hole at Vila Sol. Keen Celeb spotters may just be able to spot MK Seve in the trees on the left.