Drama, injury, tears and alcohol ! Yes it was the final days of the Portugal **Asterisks** Tour 2021.
Greetham Valley Health Spa was the setting for the final 2 rounds of the 2021 tour.
The day started well, windy , slightly damp but expectation was in the air until suddenly tragedy stuck.
It was Uncle Nigel Carby on the first fairway , trolley out of control , down the hill into the trees !  A close shave but he survived.
Later Big Tony Bryan's arm fell off and he was forced to withdraw due to lack of blood, but he was getting used to that by now.
Dan Large was reported missing during the back 9 but he did reappear eventually looking slightly lighter and he did go on to complete the round.
Elsewhere a titanic struggle was under way , but enough about Dearsley and Large fighting over who drives the buggy.
The golf was challenging ! Big K Shorrocks fought tooth and nail with the man Carby as the final round unfolded. In the end the mighty Big K won the day:
"A tough challenge it definitely was. In the end all I had to do was to wait for Dearsley's all night snoring to take effect on Nigel's mental state and eventually  it took it's toll and he fell apart.

It is a pleasure to take the money, I mean Trophy which will take its pride of place in my shed with all the other stuff I have won !"
FULL FINAL RESULTS 2021 PORTUGAL **ASTERISKS** TOUR.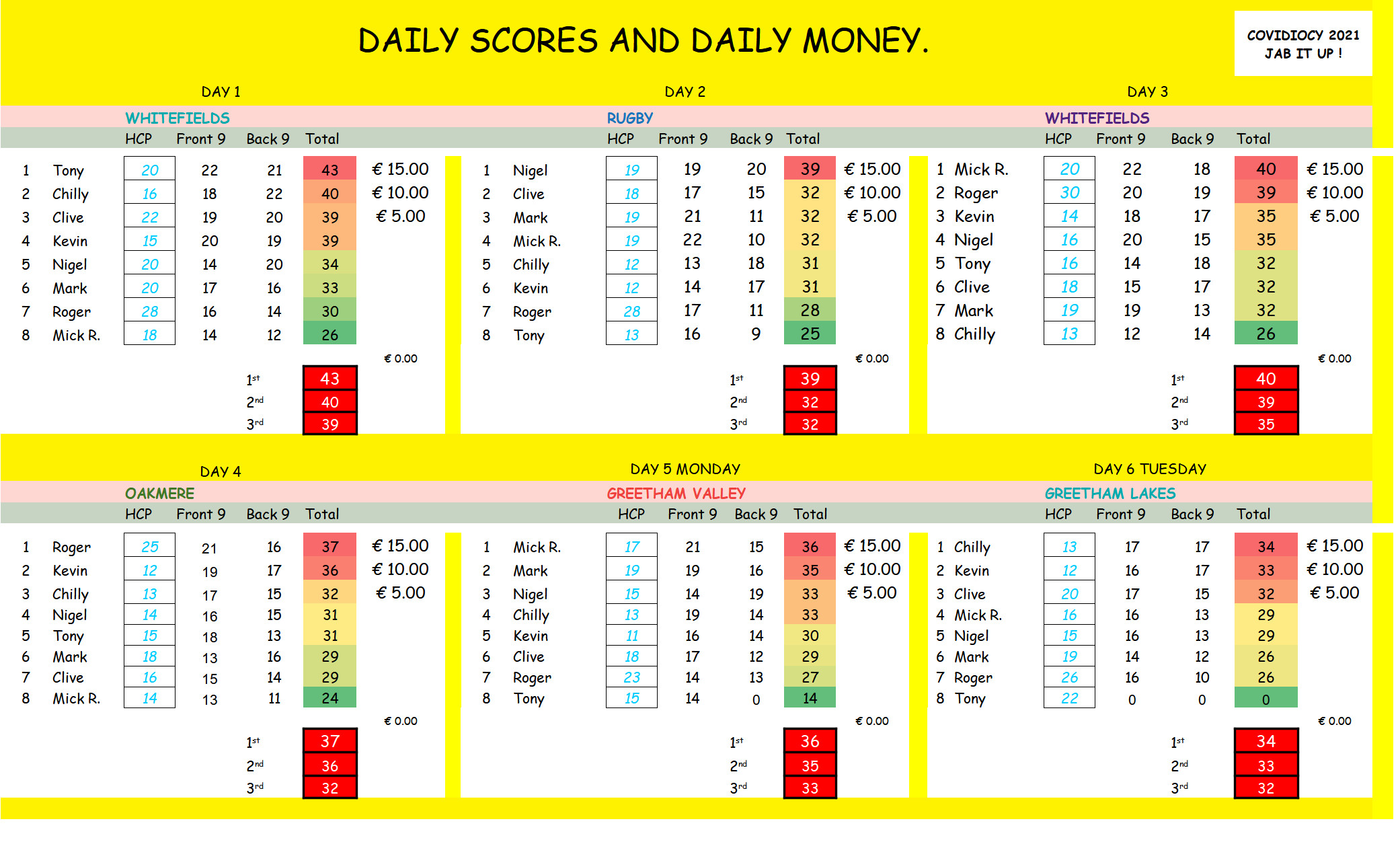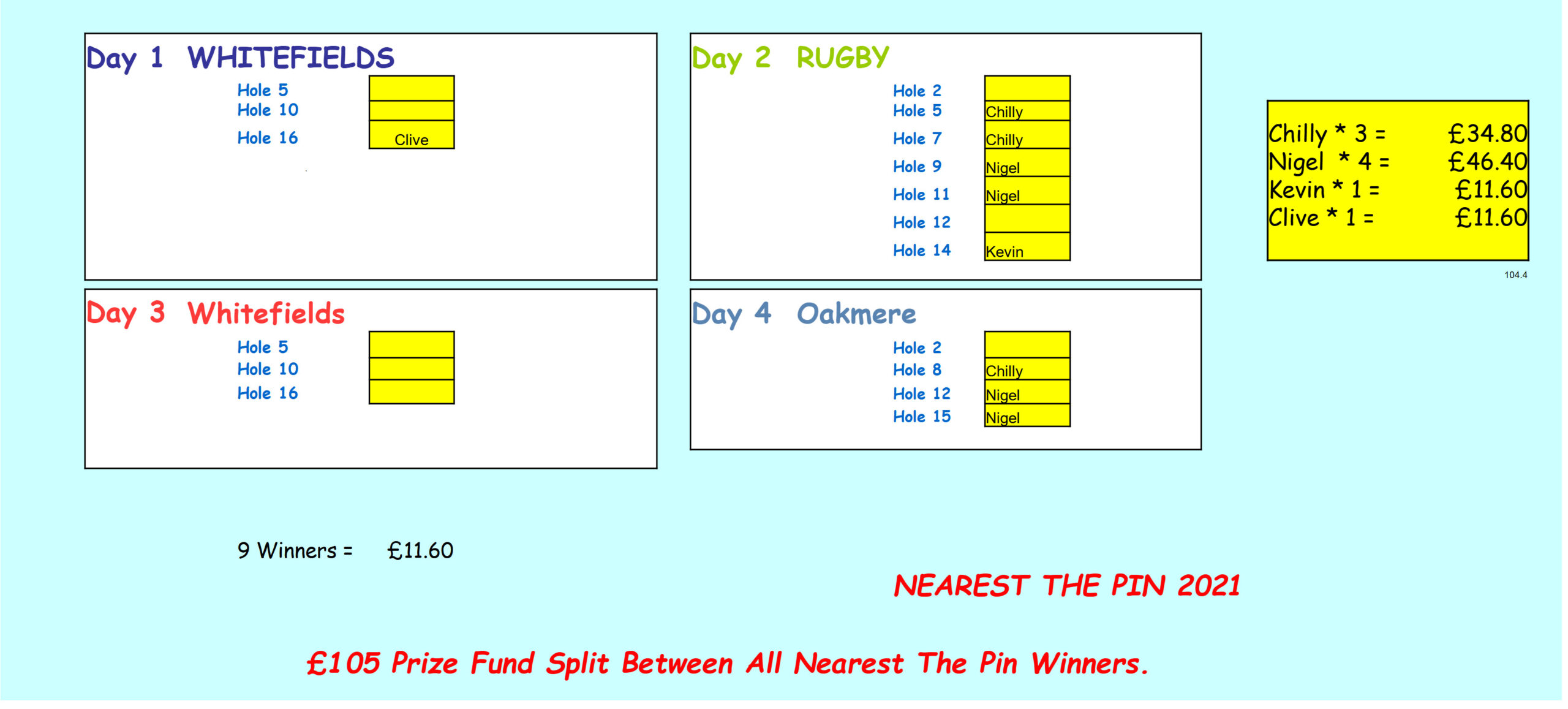 Controversy surrounded the results of the 8th Concessionaires Cup, for which spookily, there is still no cup, as on the final day, as previously reported, Delinquent team member Tony Bryan was taken out of the game by a vicious sliding tackle in the first half. The final round is decided by the total team scores and sadly , with only 3 players the Delinquents lost by a considerable margin.
Following competition executive Hoppy Dearsley  explaining the  Royal and Ancient's position on this unprecedented situation giving the victory to the Concessionaires, The Old Boy's Captain, Lord Chilly of Uzerlam commented:
"One of the young pretenders couldn't take it, He went down, couldn't get up ! Game over !"
He said in a very sympathetic tone and definitely without sniggering in any way.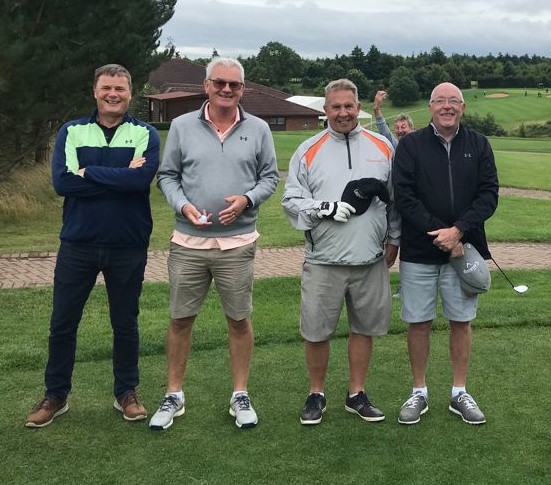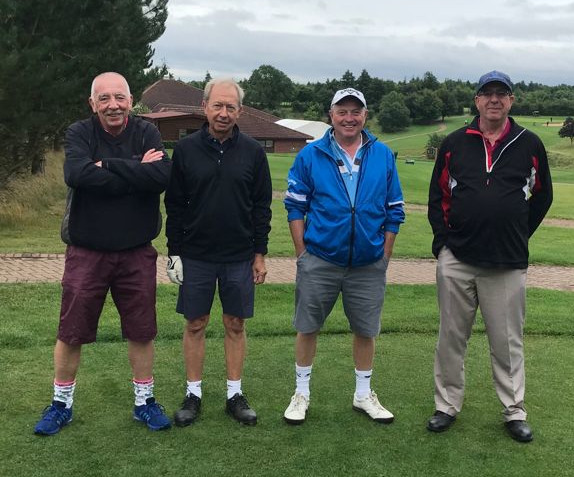 The 2022 Portugal Tour scheduled for 10th – 18th May 2022 hopefully in Portugal !