Stop Press Enquiry Called For Over $6 Million Investment Scandal"
A major row has broken out over the $6 Million investment in re building one of the UK's most treasured relics.
Two MPs and The Minister for Historic Monuments have called for an enquiry into the spending of $6 million of tax payers money to renovate what has been coined by some as "The Carby Carbunkle".
Last year ,following a major accident whilst the antiquity was on loan to a museum in Cyprus, SEVE Antiquities were appointed to take on the major task of reconstructing the artifact ready for it to go on show at the British Museum.
SEVE Antiquities CEO MK Seve commented at the time:
"This is a major undertaking and my organisation is very proud to have been awarded this most prestigious job, the responsibility is awesome.

This is not going to be straight forward and, by the way, it is not going to be cheap. The damage to the piece is considerable but we believe that , when we have finished, you will not even notice that reconstruction has been undertaken. In other words you definitely wont be able to see the join !!"
Now that the work is complete many figures who are expert in the field of ancient ruins have pointed out that they can in fact see the joins.
In fact some of the comments have been less than complimentary:
"Who is it Jimmy Greaves ?" – Lord Chilly of Uzerlam head of British Old Stuff Ltd.

"Call that an Antiquity ?" A woman who runs a guest house in Bridlington.

"I don't know what it is but its not playing golf here !" A Portuguese bloke.

"Money well spent – My Arse ! " Teresa May MP.
Well the debate will go on.
Now is your chance to decide as exclusively GOLF OK can reveal the renovated "Carby".
Is it worth $6 million.
You make the call !
BEFORE.
 
DURING.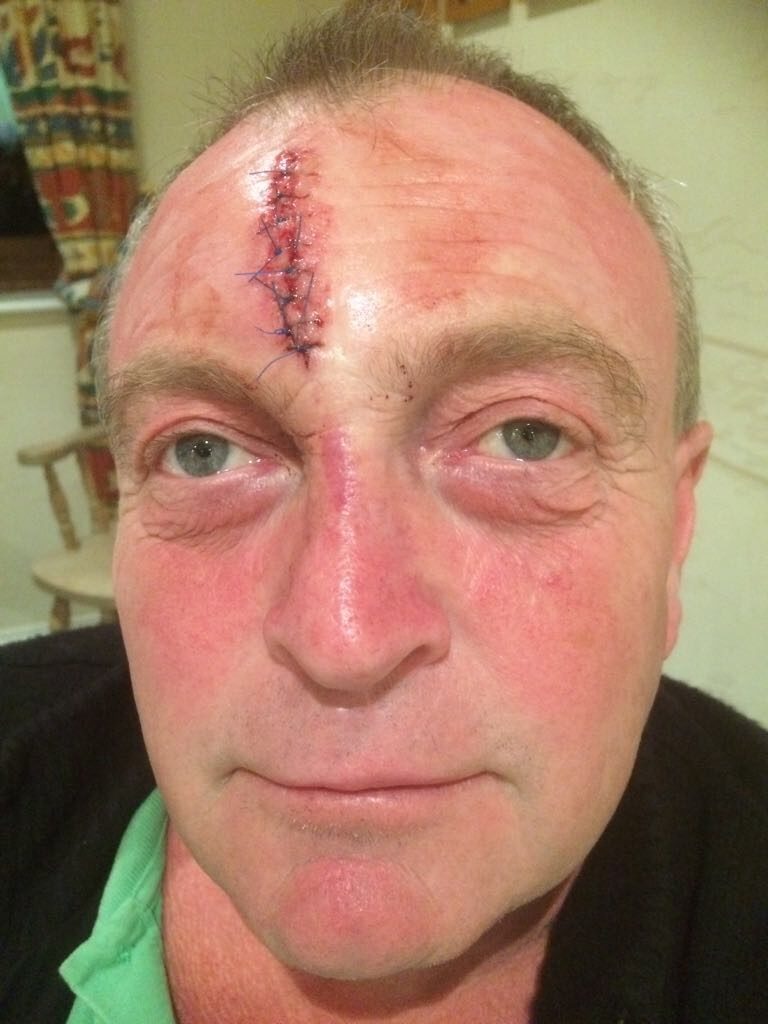 AFTER.